Hello Everyone!
How have you been, dear friends!
On this long overdue update, I finally bring my Fairy Coloring pages!
I hope you enjoy them as much as I do!
The pages are size A4 (International paper), Highest JPG Quality, to let you print even 50% Bigger than the original file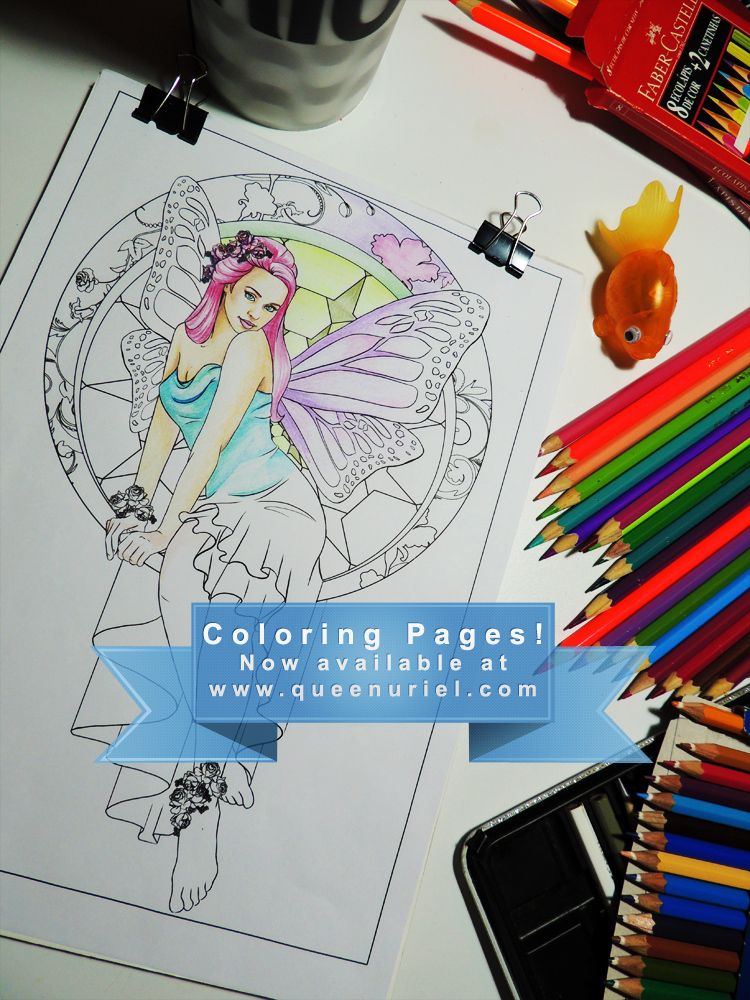 You can find a new gallery on the list specially for them, and also a gift!
You can DOWNLOAD a free page!
Just go to the gallery and click on the last page, "Cat and Fairy" and youŽll get the full resolution Page!
Just to get you started, that is! *giggles*
Thanks for everyone that stops by!
Hugs from Brazil,
Carolina